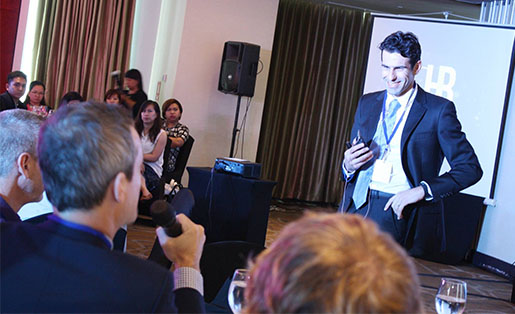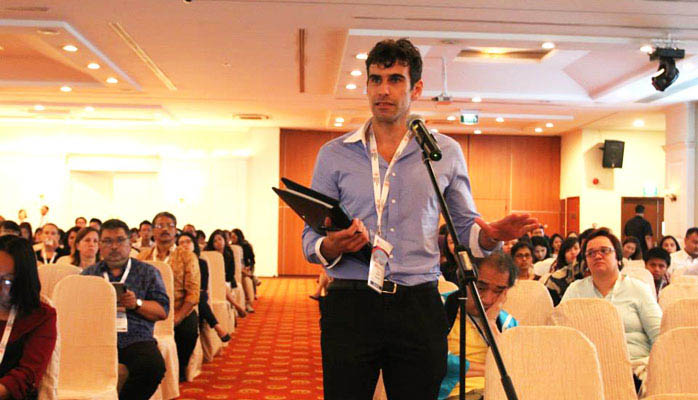 Photos: Q2HR Hr Innovation Conference 2015, Philippines (top); ARUPS (ASEAN Regional Union of Psychological Societies), Singapore (bottom)
Dr Paul Englert is a Singapore-based I/O psychologist and academic. He is the founder of OPRA Consulting Group, a company that worked with businesses to help recruit, develop and retain high-performing staff through customised HR solutions, coaching, and psychology. OPRA was sold to Assessment and Talent Management solutions company PSI in 2021.
Other roles Paul has held in the industry include Asia Pacific Director of Psytech International, one of the world's leading developers of psychometric tests and assessment software for the workplace. He has also held the role of International Business Director for the company, based in the United Kingdom from 2008 – 2010.
Paul was also CEO of Recruit Advantage, a specialist provider of e-recruitment technology and consulting solutions in Australia from 2010 – 2012. The company was at the time owned by News Ltd.